sold!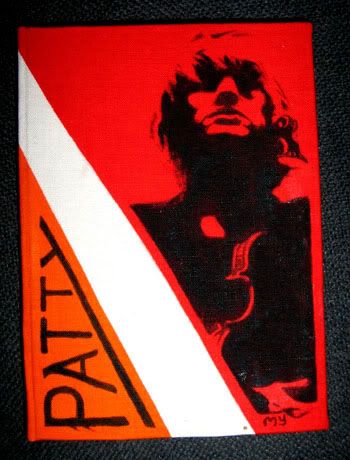 this cam can't justify the original book. The black is supposed to be black and the edges straight - I hope you can get the picture anyhoo.
As a Patty-portrait, it's good, I think.
Also, it's totally for sale if anyone would want it - otherwise I'll sell it here.